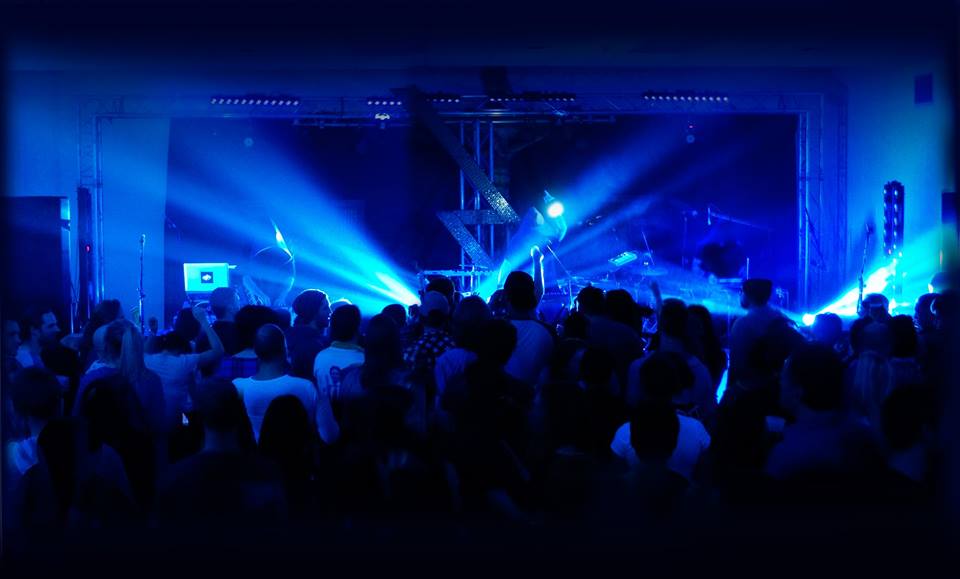 Wednesday, February 28, 2018
Debbie Tebbs - New Album Launch
Petit Campus | 57 Rue Prince Arthur E, Montréal, QC H2X 1B4
Doors 6:00 PM
**Free Event
18+
PResented by Indie MontreaL
Hailed by the media as an iconic figure of Quebec's electronic landscape, Debbie Tebbs composes electronic music with a new wave vibe, blending rich sounds that are both vintage and futuristic. An electronic jack of all trade, Tebbs skillfully steers synthesizers, sequencers, keytars, mics and percussions with impressive ease and boundless energy that never fail to impress.
In September 2014, Tebbs released UP! (Cliché Musique/Universal), her second original album whose track title stood out thanks to a collaboration with Misteur Valaire. The critically acclaimed album was nominated in the "Electronic Album of the Year" category for the 2015 GAMIQ (Gala Alternatif de la Musique Indépendante du Québec). .
Known to offer energetic and memorable concerts through a visually unique technological universe, Debbie Tebbs and her musicians offer outstanding performances that expertly blend nostalgia and technology. With an ever-growing popularity with the public and broadcasters, Tebbs has shown her unique skills during internationally renowned events and festivals including OSHEAGA, M for Montreal, the Ottawa Jazz Festival, the Black & Blue Festival, Divers-Cité, the Fashion & Design Festival, the Edinburgh Festival (UK) and POP Montréal.
Applauded for her charismatic stage presence and impressive execution, Tebbs has shared the stage with many great artists including Radio Radio, Misteur Valaire, Foxtrott, Millimetrik, Footprintz and Beat Market. Often flirting with androgyny and a vocal eclecticism reminiscent of Ladytron, Tebbs has her own way of merging futuristic electronic music with 80's inspired synth pop music, such as a mesh between Depeche Mode and Daft Punk. The artist earned her first stripes on the turntables in the late 90's during prestigious events in Europe, the United States and Canada. Following the release of various successful compilation albums, Debbie Tebbs was named "Female Electronic Artist of the Year" during the 2009 Montreal DJ Awards.
Today, Debbie Tebbs' name rests on an 18-year career, thousands of concerts and over fifty singles, remix and collaborations with many renowned artists, five music videos – "Turbo Love" (2012), "UP!" (2014), "Red Carpet" (2015), "Métaphores/ Mégalopoles" (with Millimetrik) (2015) and "Run Debbie Run" (2015) – as well as seven albums including five compilations and two original albums: Modern Talking (2012) and UP! (2014).
New album - February 2018