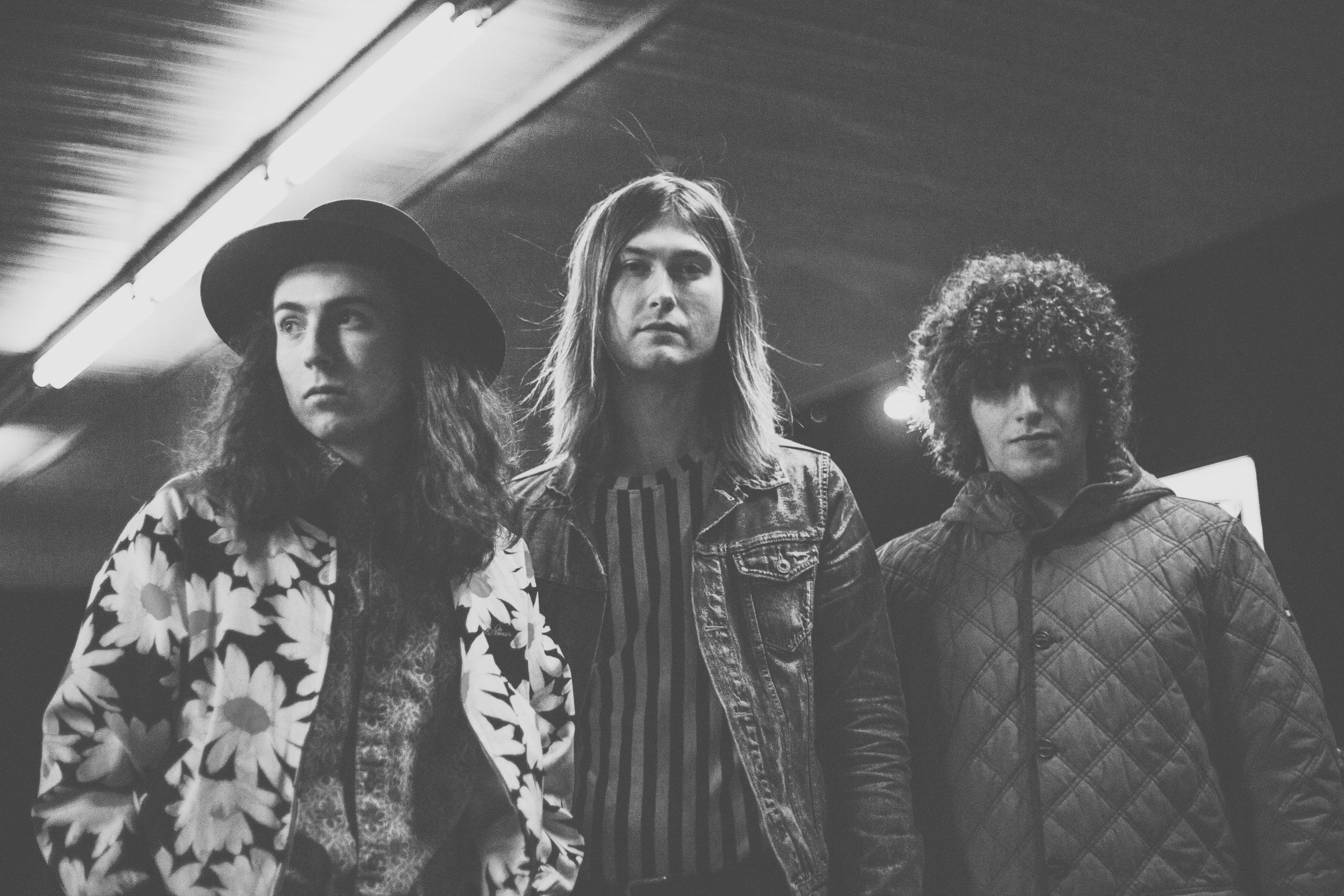 Tuesday, August 23th, 2016
Fever Feel with Sunrise & Good People
Quai des Brumes | 4481 St. Denis, Montreal
Doors 9:00 pm | Show 9:45 pm
Fever Feel is a culture, a movement, and part of a new age for rock and roll music.
Fever Feel, an original rock and roll band from Calgary and formed in 2014 was founded by primary songwriters Landon Franklin and Logan Gabert.
Over the past year, the group has been hard at work playing their way coast to coast across the great nation of Canada. They continue to progress not only within the world's blossoming underground rock and roll music scene, but overflow quite seamlessly into the realm of popular music culture. The band is expected to release their much-anticipated debut LP sometime in 2016.