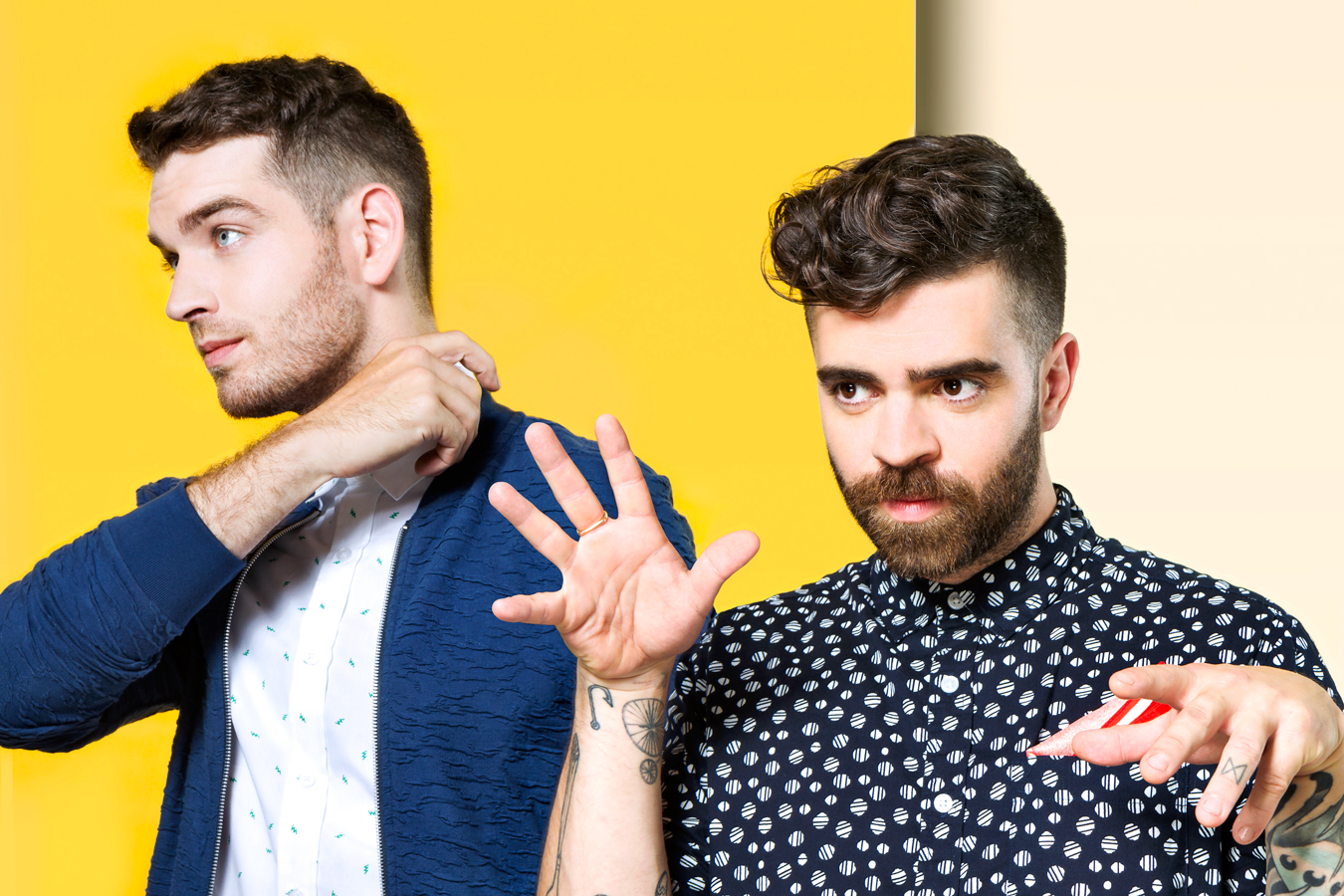 Thursday, june 16th, 2016
Ragers with Pif Paf Hangover
Divan Orange | 4234 St. Laurent, Montreal
Doors 8:30 pm | Show 9:30 pm
PRESENTED BY INDIE MONTREAL AND MONTREAL FRINGE
The origins of Ragers as an entity date back to the early 2000′s, when a group of bright-eyed kids had unsurpassed hope and faith in music. But in 2013, the lights grew dim, and they took it on themselves to spark a new revolution.
Refusing to obey by the rules, Ragers took music where it wasn't supposed to go, skilfully mixing hip-hop old and new, electronic music, and dreamy synth-rock flecked with thumping heaviness. Indeed, Ragers refuse to let their audience down, leaving them nothing but a breath between each sonic surprise. Largely considered to be the enfants terribles of Montreal's dance music scene, the masked trio have shared the stage and collaborated with some of the biggest artists in the scene. (Grand Masterflash, Boys Noize, Tommy Kruise and High Klassified).
Their first EP, Chapters, was released in January 2015, to much praise from critics on both sides of the Atlantic. The follow-up opus is due in early 2016, and was mostly produced and mixed in Los Angeles.