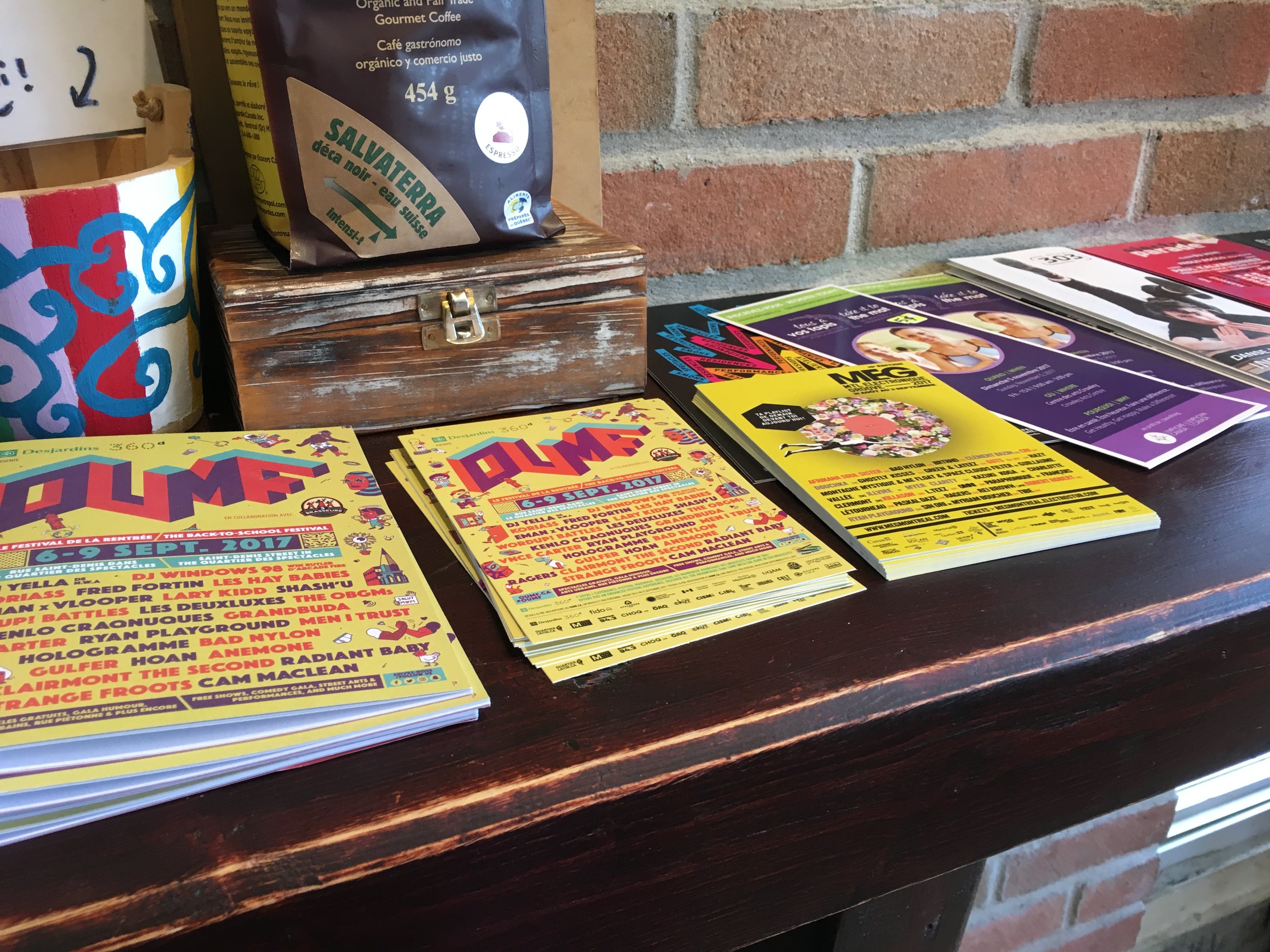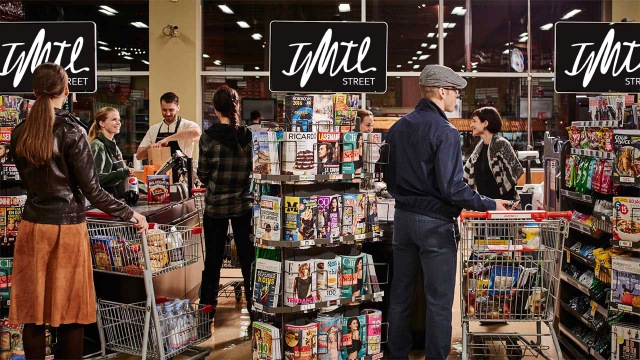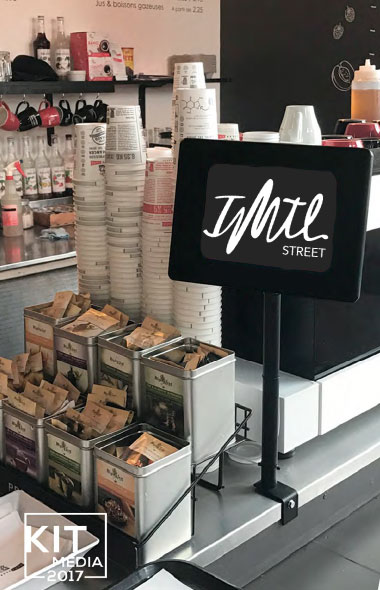 For a few years now, Indie Montreal has offered a street marketing service to the general public in order to promote both small and large companies. We already serve clients like Evenko, Greenland, Bonsound and many others spread across multiple sectors. Our products allows you to promote your products, services and events via poster and flyer distribution on Montreal's streets, businesses and construction sites.
We've also recently developed promotion via digital displays in order to offer maximum visual and interactive impact among your target audience.
We now boast the most diverse Street Marketing service offer in Montreal. Our distribution is handled weekly by a passionate team and the work is undertaken thoroughly and with attention to detail. Accessible to any budget, Indie Montreal will adjust to you and your clients' needs and with very a flexible lead-time.
Some of our clients include