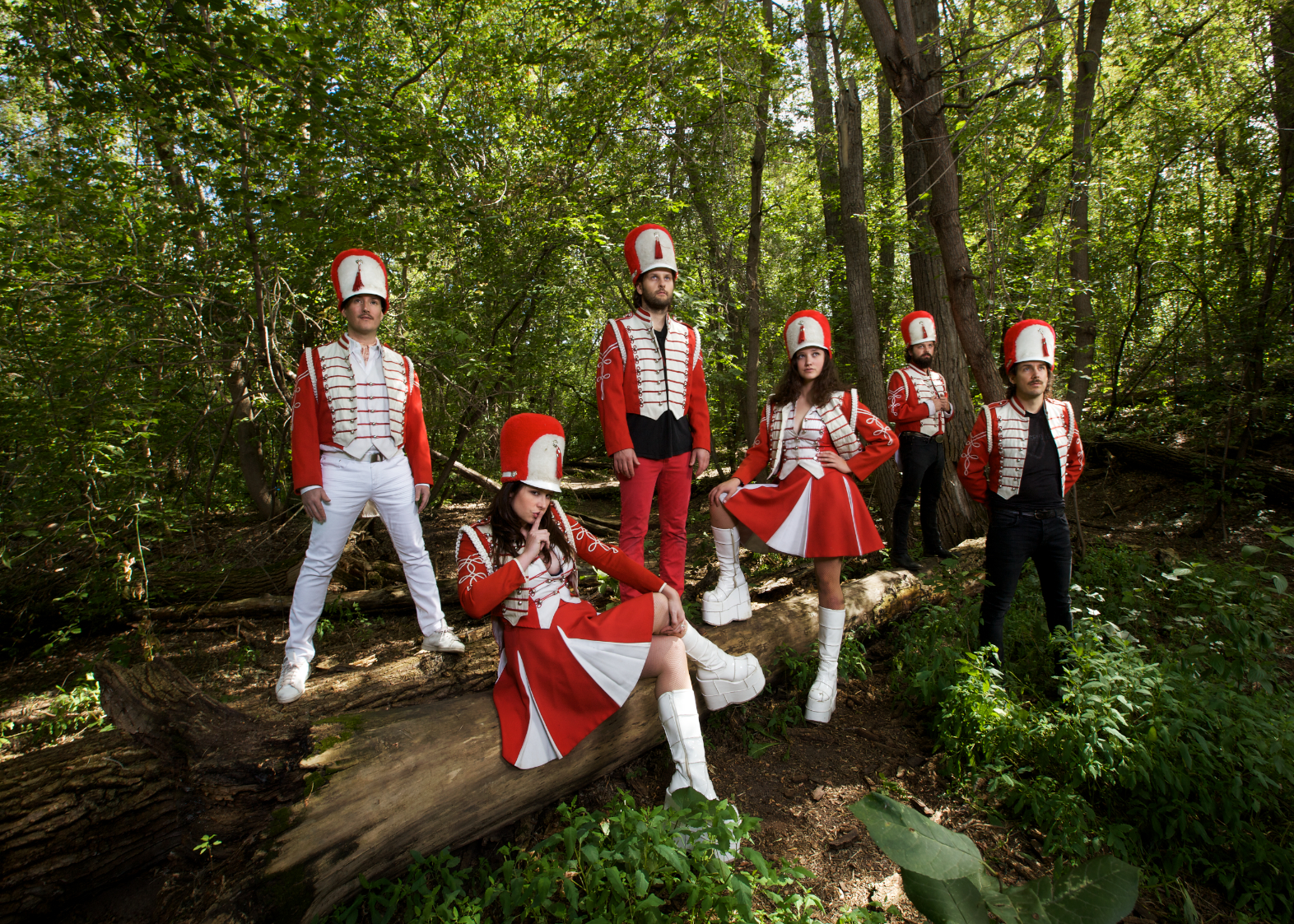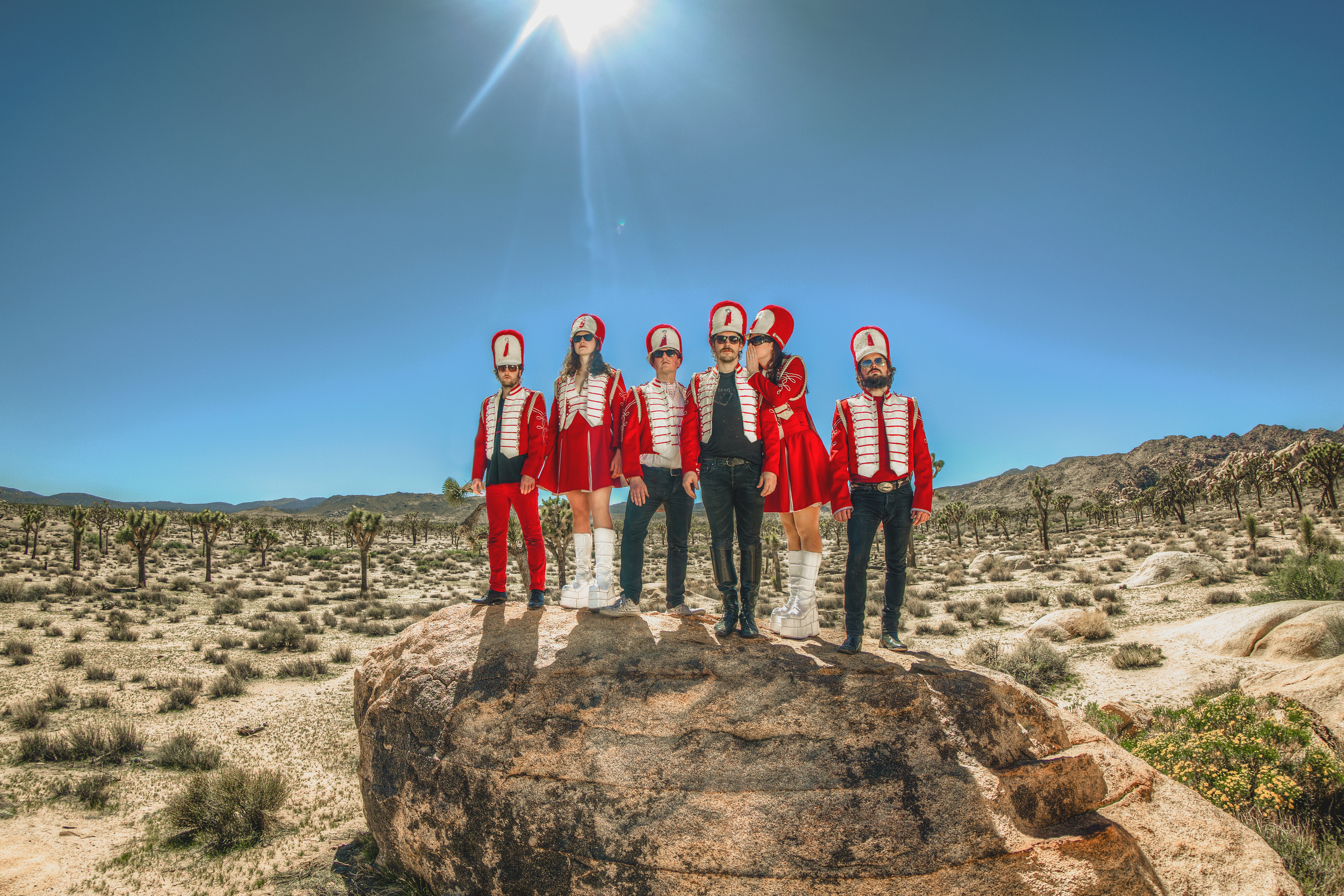 Dimanche, 8 mai 2016
The Wet Secrets
Divan Orange | 4234 St. Laurent, Montréal
Portes 20h30 | Concert 21h30
The Wet Secrets est un groupe rock'n'roll de six musiciens alimenté par un primitif et trouble esprit punk rock, et piloté par un amour furtif du disco, de l'art rock et des années 70.
Ils ont une réputation bien établie pour un live show phénoménal. NPR inclus The Wet Secrets dans leur liste "Austin 100" des meilleurs artistes à voir à SXSW 2016. NPR inclue également le single actuel "I Can Swing a Hammer" sur leur liste de Heavy Rotation "10 musique de radio qu'on n'arrête pas d'écouter" décrivant le groupe comme « un coloré et énergique sextet qui reprend l'esprit des années 50 rock 'n 'roll et 70 punk et fonctionne tout à travers un filtre du 21e siècle ".
The Wet Secret a récemment publié un nouvel EP composé de 4 chansons, "I Can Live Forever" sur Six Shooter Records, avec un album complet "The Tyranny of Objects» à suivre cette année. Plus récemment, ils ont fait la première partie de The Black Angels au Fillmore Charlotte en Caroline du Nord, puis ont joué à SXSW 2016, à Los Angeles, San Francisco et Seattle.